Binary Options Trading Signals. Rated #1 in Live trading room for Forex and Binary options. Try our free Monday Morning trial.. No Credit Card Required.

Binary Options Trading Signals is the largest, most successful and longest running binary options trading room on the planet.
---
With thousands of members, we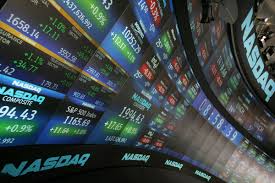 have to be doing something right. In addition, we continue to lead the charge every single day in the binary options signal industry. With incredible analysis, leading indicators and precise entries and exits. With 15+ years of trading experience and our advanced tools.
Because we like to think we know where the market is going before it happens. Isn't it time you should too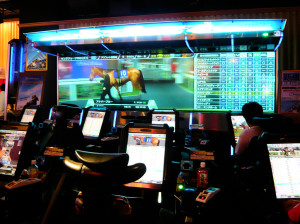 ? Join the biggest, best and most amazing community of active traders you will find anywhere. Furthermore, today, just about anyone that wants to be successful with binary options and Forex trading makes it a point to buy a membership to Binary Options Trading Signals (BOTS). Regardless of your experience level, you can now join in with over 5000+ other members.
Begin learning from a Master Trader with over 15 years experience in trading the markets. With our consistent strategies, members aim to take massive profits from the market every single day by watching our charts which host many of our custom developed indicators and tools.
How do Binaries Work?
First, in their simplest form, bin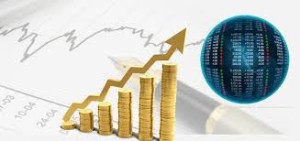 ary options can go only one of two directions. Hence their name. You can be right or you can be wrong. They are an all or nothing type of trade and there is no middle ground.
This might sound threatening, but they really are quite easy to understand. First,You select an asset and then predict whether you think that asset will go up or down in price. Once you figure this out, the broker that you are working with will display the percentage amount that you will have returned to you prior to officially committing your money to the trade.
You then select the amount that you
want to risk and the time frame with which you want to work within. Once these basic factors are all accounted for, you will click on the button that executes the trade.
This is one of the greatest things about binary options. You have more information about how the trade will conclude with this type of trading than with any other type of trading. You know exactly how much you stand to gain and exactly at what time that money will appear. Binaries lay all of these things out before prior to your commitment.
What Can You Trade?
With binary options, you can trade all of the major currency pairs, stocks, indices, and commodities. The exciting thing is that you are not limited to any one place. Whether you want to tra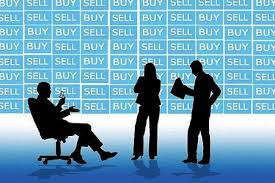 de gold futures, Apple's stock, or the Japanese yen, you can do it all from the same platform.
Secondly, you can also trade on an international scale without having to change brokers. Many of the top brokers include numerous stocks and indices from Europe and Asia. Allowing international traders to use their platforms without problem.
In addition, the good news for you is that brokers act as a one stop shopping place for all of your trading desires. You can trade pretty much everything with the same web site without having to keep switching screens.

 **References; Binary options trading signals (binaryoptionstradingsignals.com), Binary Options University (binaryoptionsu.com).